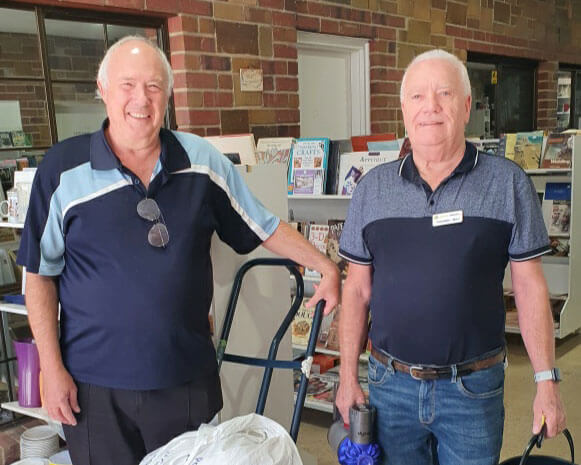 Volunteering for Carers and Disability Link
Volunteers are integral to Carers and Disability Link workforce, enriching the organisation and connection with communities across regional South Australia.
Volunteering for Carers and Disability link is a great way to meet people, learn new skills or make a difference in the lives of others. Likewise our volunteers contribute a wealth of skill and knowledge, bringing rich life experiences and diversity to a variety of roles within retail and fundraising to admin and young carer support.
Carers and Disability Link is also a Centrelink Approved Workplace for people wishing to fulfil their mutual obligations.
Carers and Disability Link is always looking for more passionate people to join our volunteer team!
If you're interested in volunteering, feel free to reach out today!
Volunteers Play a Vital Role in the Local Community
Volunteers are crucial to the community in regional South Australia. They allow Carers and Disability Link to continue supporting those who need it, and their direct support in the community makes a huge difference.
As a volunteer, you will be:
Supporting and enhancing our services and activities
Encouraging community involvement and decision making
Providing fresh energy, creativity, knowledge and skills
Connecting with those who may otherwise be socially isolated
Why Volunteer?
Volunteering is rewarding for your own health and wellbeing, reducing stress, and significantly contributes to our quality of life the over-all resilience of our communities.
Whatever your reason for volunteering, whether it's to upskill, to meet some new people, or give something back, if you're passionate about people, your community or just want to explore opportunities, reach out Carers and Disability Link today.
Did You Know?
Volunteering is worth more to the Australian economy than our mining sector. Volunteers contribute a whopping $200 billion annually!
36% of adults volunteer in some capacity to help others, that's over 6 million people!
Learn New Skills by Volunteering in South Australia
Carers and Disability Link is an inclusive, diverse organisation. Every single person in our organisation brings a unique skill and perspective that adds value.
Volunteer work in South Australia is more than just offering a helping hand. You can learn new skills and meet some incredible new people along the way.
Volunteer work is also rewarding for your own health and wellbeing. Studies show that volunteering can reduce stress and lead to a healthier overall life.
Every volunteer has their own unique reasons for volunteering. You can gain confidence and feel valued, meet your Centrelink obligations, or gain experience.
Whatever your reason for volunteering, if it's to upskill or to meet some new people, if you're passionate about helping people, there's a place for you at Carers and Disability Link.
Testimonials
Our volunteers never expected the wealth of experience they gained from volunteering, read some of their stories below:
I feel so honoured to be able to volunteer with CADL.
I volunteer for "Nature and Natter" and FFF program.
Within these programs, some people have dementia and others love to get out,and enjoy other people's company. This is an opportune time for their carers to have some respite.
To chat and share life's experiences with each other is absolutely precious. I have learnt so much from them. Lots of laughs and always a very pleasant time spent with them. Great for my own mental health too!
Who knows what is around the corner for us as volunteers?
Volunteering is really useful for me to get knowledge, understanding and ideas, while also giving back to the community. Carers and Disability Link aren't your organisation that just focuses on services, it's far more than a service.
They want you to be involved, engaged, and feeling as though you're part of something more.
I enjoy the company of my fellow workers. We sort, price, dust, tidy and we laugh all day!
Want to Get Involved?
If you would like to join our fantastic team of volunteers, we'd love to hear from you.
Send us a message if you would like to chat with one of our friendly staff about volunteer opportunities with Carers and Disability Link, or complete the Volunteer Application form and our Volunteer Program Coordinator will be in touch to arrange an interview.
Helpful information about volunteering with Carers and Disability Link:
All volunteers require a DHS screening and a NDIS check which are conducted free of charge.
Some positions require specific skills or additional training that is provided by the organisation.
Carers and Disability Link is a registered Centrelink Workplace for those needing to meet their mutual obligations.
After you've applied and filled out the application form, we'll be in touch to arrange an interview.
If you're interested, please register your details!
Positions Available
We're currently looking for the following positions as a priority: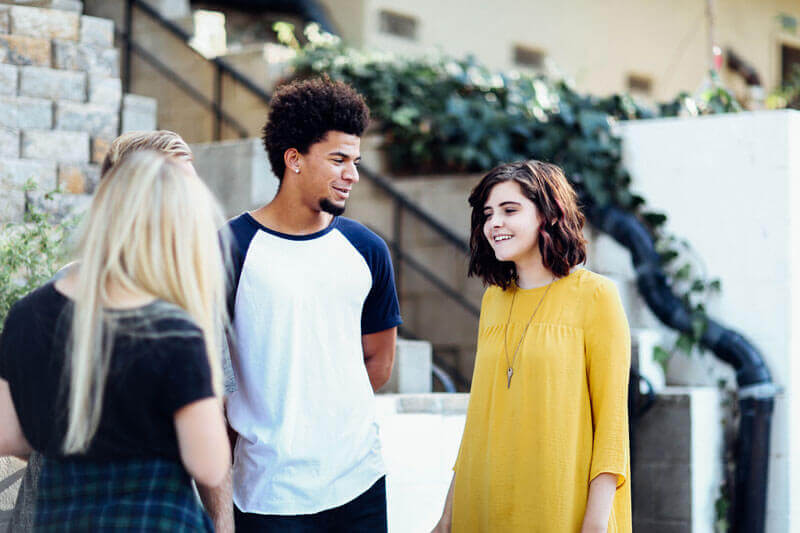 Young Carer Volunteers in Clare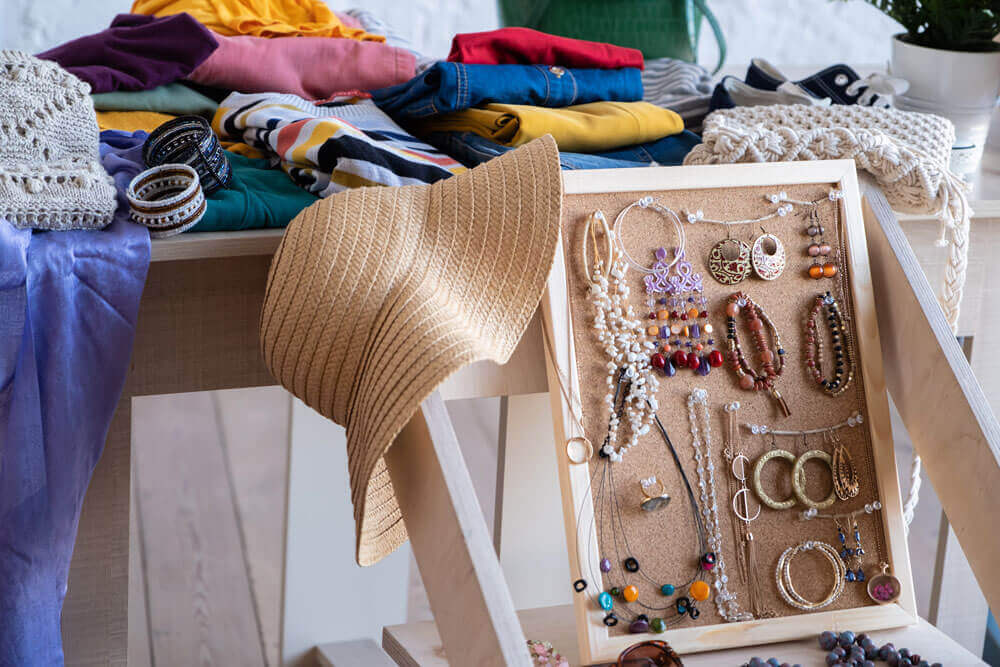 Op Shop Volunteers in Woodside
If you'd like to volunteer in other areas, we'll always call you when a position becomes available.