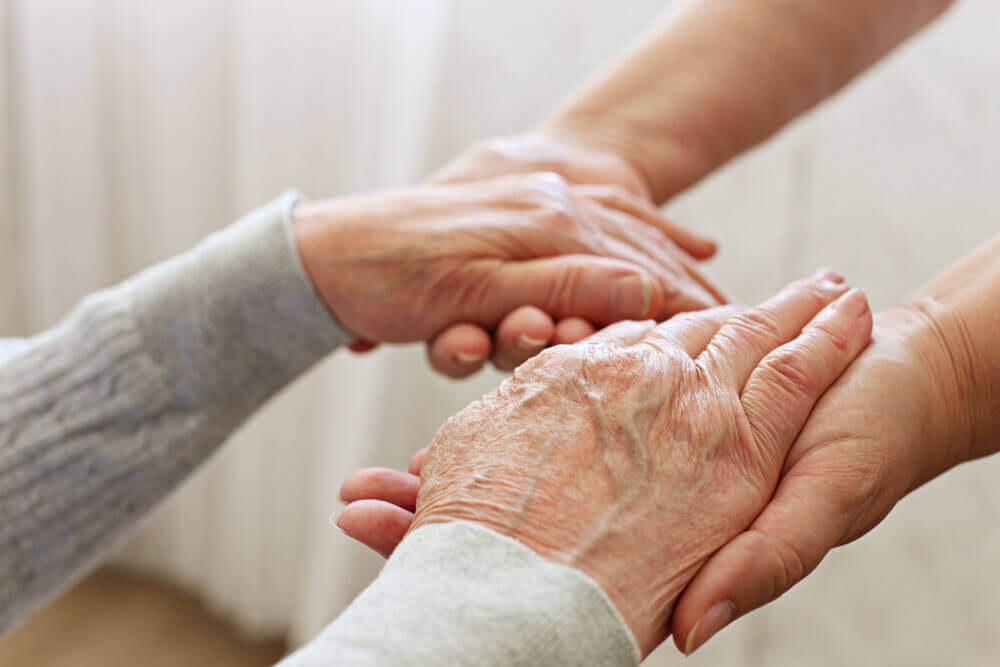 Carer Support
At Carers and Disability Link, we understand that caring for someone can be as challenging as it is rewarding.
While carers can spend a lot of time caring for someone, they often neglect to care for themselves.
A lack of self-care can result in feelings of loneliness, depression, worsening of other health conditions, or even physical injury.
As a result, it's crucial that carers receive the necessary support and resources to continue their caring role.
At Carers and Disability Link, we support carers in Australia by providing:
A listening ear

Connection with Carers in similar situations

Information and resources

Liaison with relevant community groups and service providers

Opportunities to learn, socialise, and relax through support groups, retreats, forums, events and outings for Carers.
Carer Support Groups
One of the most beneficial services we offer for carers is carer support groups. It's said that not all heroes wear capes and this is certainly true with respect to carers. However, carers should remember that it's okay to take a break from time to time, and carer support groups allow that.
Sometimes the best person to talk to about your issues is someone else with a similar experience. Carer support groups allow carers to speak to other carers, socialise with people sharing a similar experience and recharge their batteries.
If you're a carer and feel like you need some support, don't be scared to call us on 08 8562 4000 (or email us). We will arrange to meet with you, listen to your story and find out how we can assist you.