About Carers and Disability Link
At Carers and Disability Link, we're focused on delivering compassionate and personalised care and support across regional South Australia. Whether you're a carer, living with disability, or aged over 65, we'll be there to offer the support and resources you need.
Carers and Disability Link is a trusted and compassionate community service organisation in South Australia.
We support carers, people with disability and people over the age of 65 to live enriched lives by offering a listening ear as well as providing a professional, high-quality, accessible, and timely service.
At Carers and Disability Link we respect your choices and ensure flexibility and understanding; whilst providing a responsive service along with clear and accurate information.
Our History
We started working with our local communities in 1995. That's over 25 years of supporting carers, people with disability, people who are frail and aged and their families.
Barossa Carers' Link opened its doors in 1995, offering support to approximately 30 carers. Into the 2000s, ongoing expansion was followed by the auspicing of Carer's Link Yorke Peninsula in 2005. Subsequently, this became part of Carers' Link Barossa Districts.
Responding to the needs of carers in the Adelaide Hills and at the request of the State Government, Carers' Link Barossa and Districts Inc. again expanded to auspice the Carer Wellness Centre in 2010 and in 2011 established another local carer support centre on the Fleurieu Peninsular. This was followed by the assumption of the Country North Community Services in Clare in 2020 continuing to grow a significant presence in rural South Australia.
During this time we began delivering Direct Care Services, and transitioned to NDIS offering ongoing services for existing clients and commencing new services for new NDIS participants. In 2016 this expanded further to provide Support Coordination and Plan Management Services.
To reflect on the larger service delivery and capacity we now have, we became Carers and Disability Link.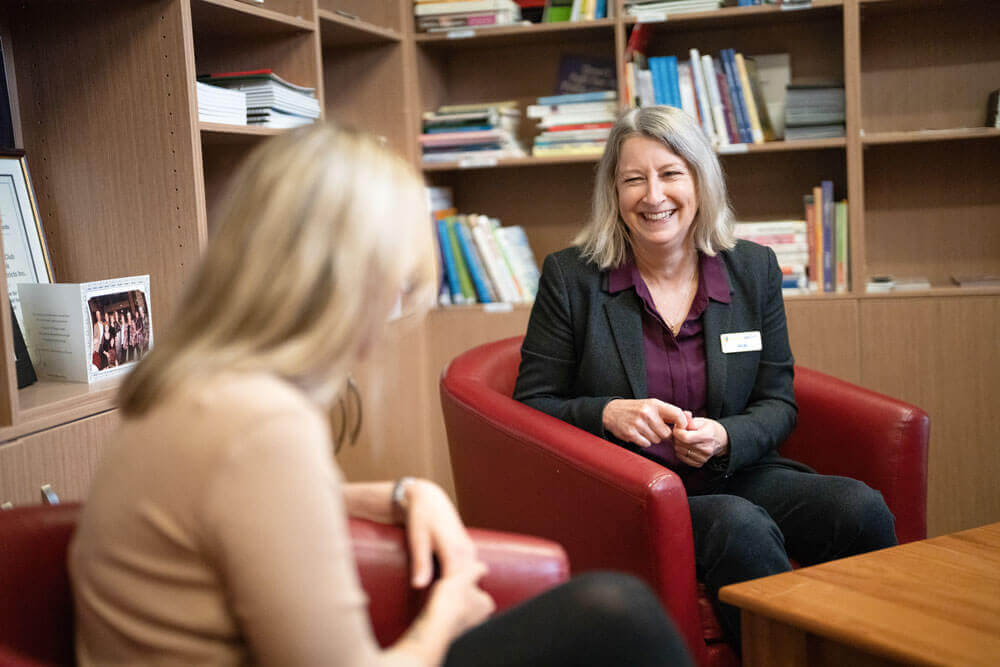 A Message from Our CEO
I want to continue to deliver the great services we have and to build on the strong foundations of those that came before me. I joined the organisation to support those who need it across the state and I will make sure we continue to do so in my role as CEO. 
I want to move forward in this massively changing environment, continue working with our staff and communities to build, grow and change our organisation for the future.
Kate Preiss, CEO
Carers and Disability Link's Values
Carers and Disability Link helps carers and people living with disability find disability support and resources. We also help provide valuable aged care services to our local communities.
We will always listen to the needs of those that seek our help.
Our team members bring compassion, experience, high-quality and unique care to those who need it.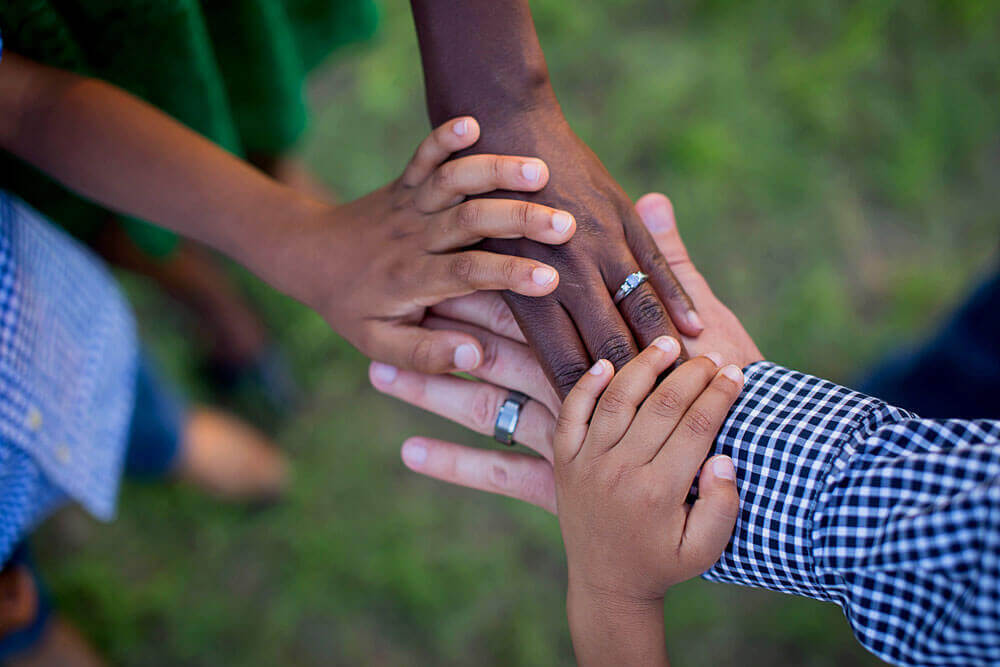 Annual Report 2021-2022
The Carers and Disability Link's Annual Report 2021-2022 includes:
• Chair report
• CEO report
• Outcomes against strategic priorities
• Financial statements
• Board
• Supporters
With Carers and Disability Link, you will:
Be free from physical, verbal, emotional and financial abuse.
Be free from unwanted contact.
Receive the least restrictive intervention.
Be free from invasion of privacy.
Receive periodic, ongoing and independent scrutiny of intervention strategies.
Feel safe and secure
Receive consistent responses.
Have intervention strategies explained.
Have professional support.
Have involvement and consultation with key people in the client's life.
Have his/her individuality recognised.
Have your privacy respected.
Be free from overuse of methods (e.g. using planned ignoring for 8 hours).
Be offered documented and well-designed programs.
Interact with trained and informed staff.
Be able to dispute strategies through the Grievance Procedure.
Be able to dispute strategies through the Guardianship Board.