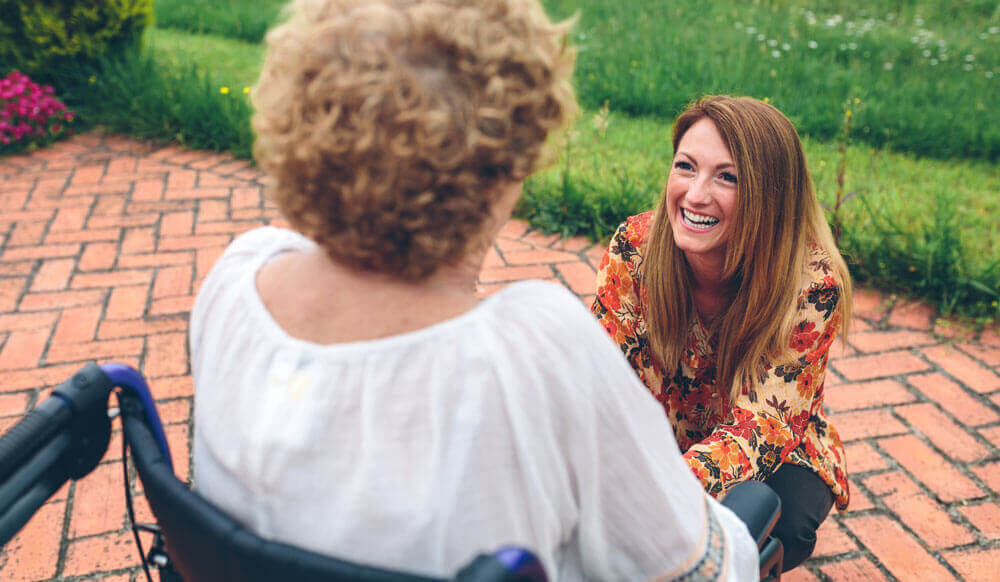 Who Is a Young Carer?
Many young carers in South Australia remain unidentified. There are several reasons for this, but the most common two reasons appear to be that young people don't identify with the label of "young carer", or that family members, service providers, and teachers aren't familiar with or able to identify the role of a young carer.
A Young Carer is a person aged between 5 and 25 years whose life is impacted by the care needs of someone who experiences:
 – a chronic or long-term illness,
 – a physical or intellectual disability
 – a mental illness
 – an alcohol or drug problem
 – dementia or is frail or aged
A young carer can support anyone, from their parents, siblings, or their own child; to grandparents, extended family, or even a friend.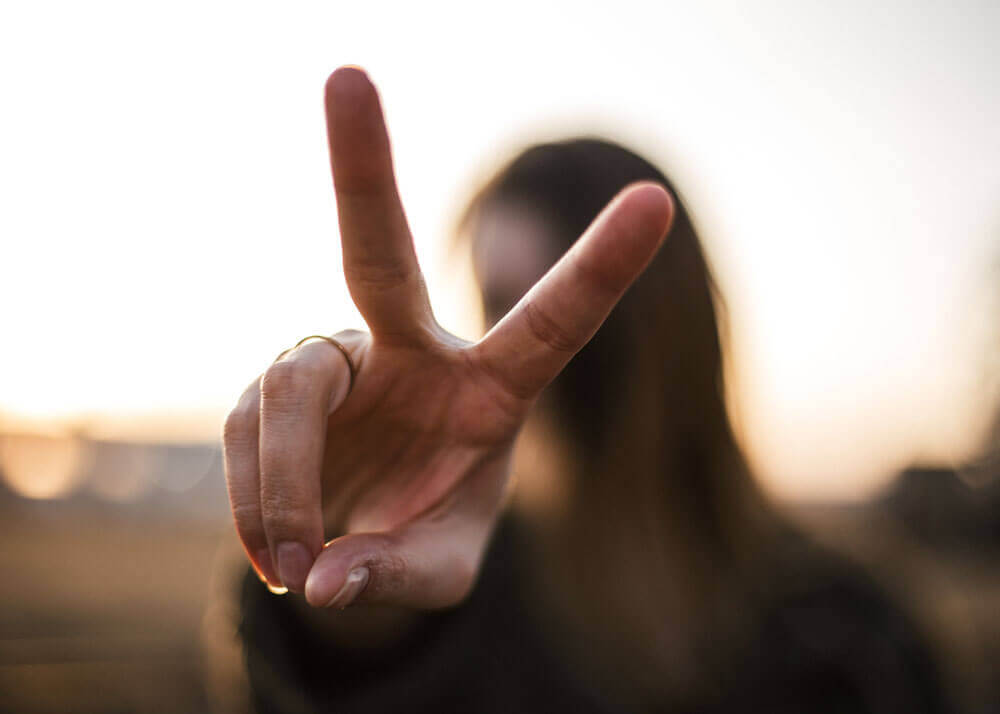 What Do Young Carers Do?
Young carers provide a range of care are support to the person they care for, including emotional, practical, physical, social and personal supports.  Often young carers don't recognise the important role they are playing in the life of the person they are supporting.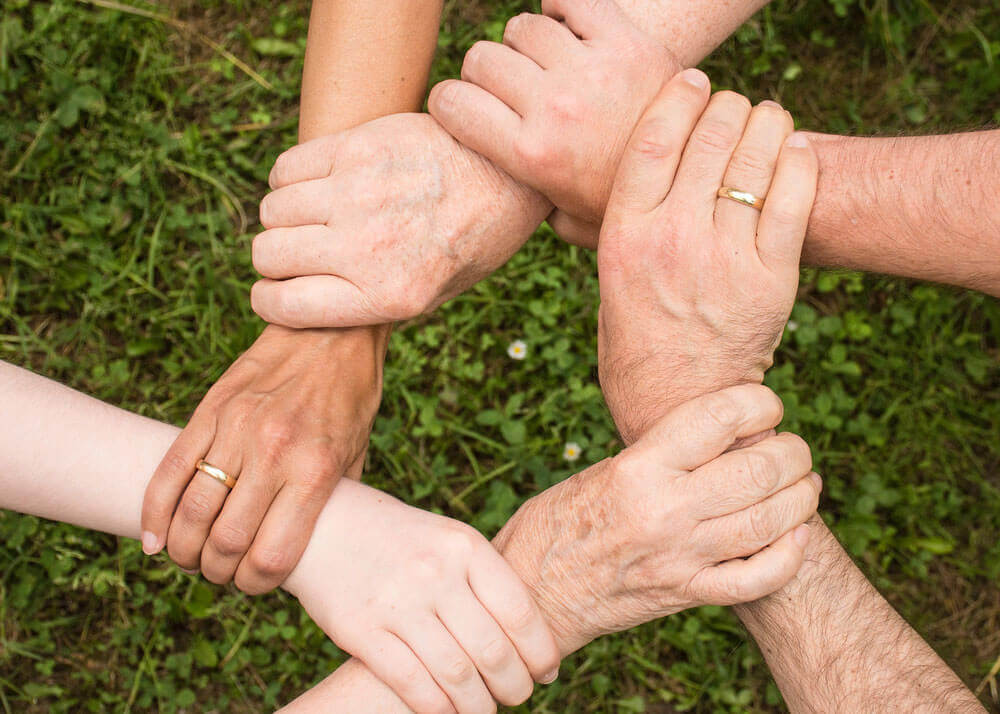 Why Join a Young Carer Support Group
Young carer support groups are there to provide support and social activities for young carers, taking some of the stress away.
A support group aims to provide participants with:
activities
outings
information
workshops
projects
peer support
We Work with Schools
We work with school staff to raise their awareness of young carers and the potential impacts of the caring role on children and young people in a school setting and a home setting.  We understand that it can sometimes be difficult for young carers to discuss their caring duties with others. 
As a result, we aim to lessen this challenge for young carers and make seeking help As a result, we aim to lessen this burden and make seeking help easier by:
Safeguarding the safety and well-being of children and the protection of children from harm, and
Providing an environment where children feel respected, valued and encouraged to reach their full potential.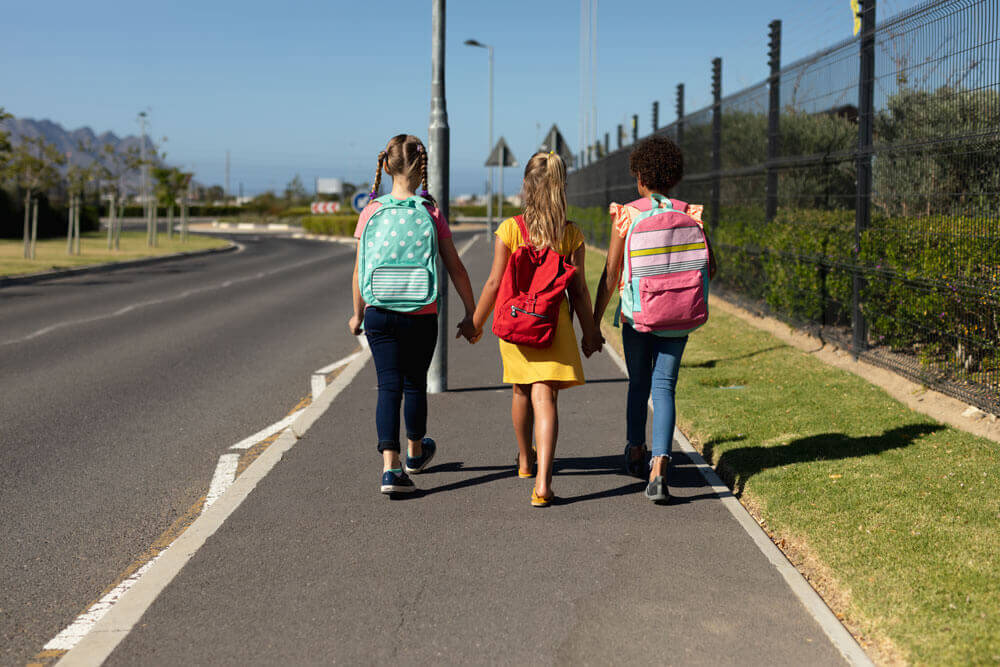 Carers & Disability Link Provides Young Carers with: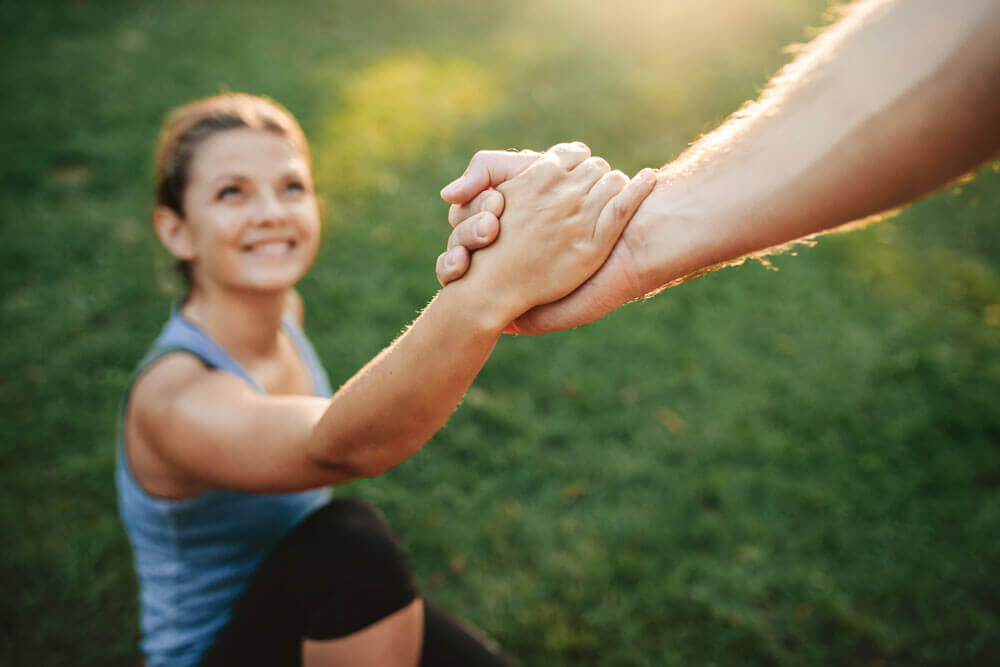 time away from their caring role
a safe and fun environment for socialising and sharing
a network of friends and contacts
assistance in finding a balance between their caring role and future goals
life skills
self care
connection to useful organisations and services
people who understand and can respond to the unique needs of young people
Reach Out Today
If you're a young carer and you need some support, our friendly staff at Carers and Disability Link are here to help.
You can either give us a call on 08 8562 4000 or send us a message!