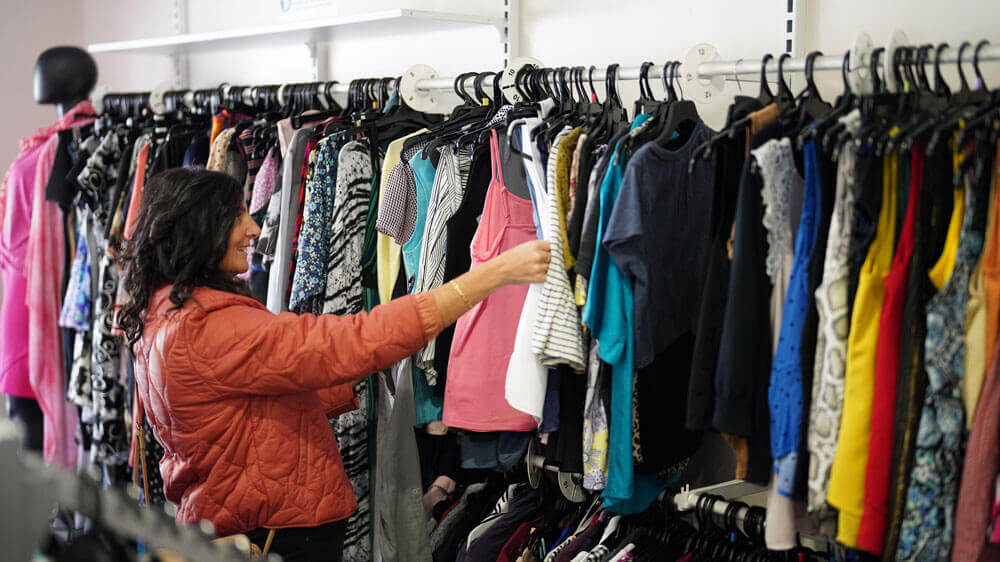 Your Local Op Shop in Woodside
The Carers and Disability Link Op Shop in Woodside has all your Op Shop favourites, from books and vintage designer clothing to bric-a-brac and other Op Shop finds.
Come in and see what we have on our shelves this week!
About Us
As part of the Carers and Disability Link family, we help connect carers, people with disability, and people aged over 65 to crucial supports and services.
The proceeds from the store help continue the essential work of Carers and Disability Link and support the local community in the Adelaide Hills and beyond.
Come see what we have in stock, drop off some donations, or just pop in and say hi to our wonderful team of volunteers – we even have a café on site!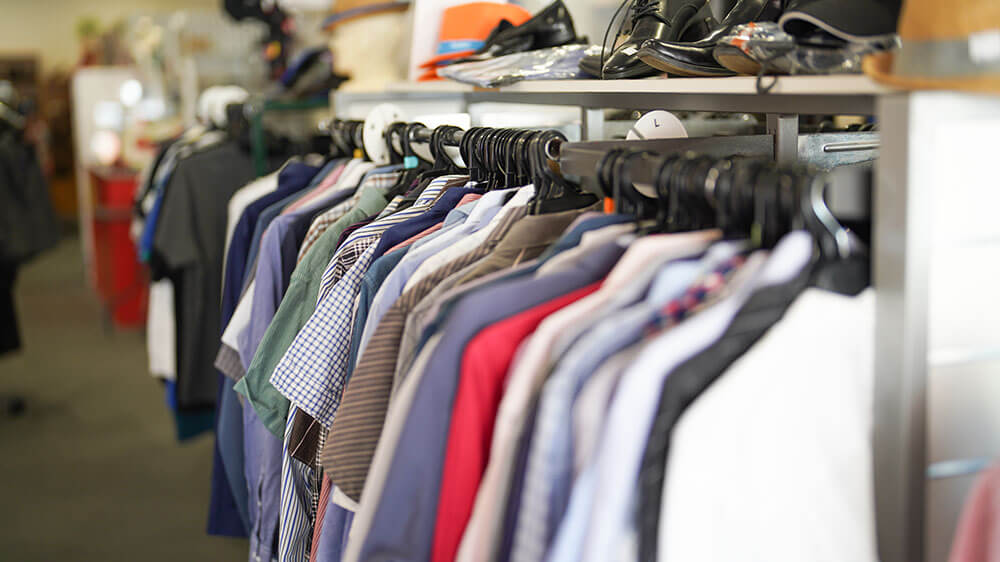 Donations
We're always looking for donations at our Op Shop in Woodside. If you're moving home, doing some spring-cleaning, or just looking to make some more wardrobe space, don't throw them out – donate them today!
Opening Hours
Closed Sundays and Mondays and public holidays
Open Tuesday to Friday: 10am – 4pm
Open Saturday: 10am – 3pm
Address 
37 Onkaparinga Valley Road, Woodside, 5244
PH: 08 7503 0147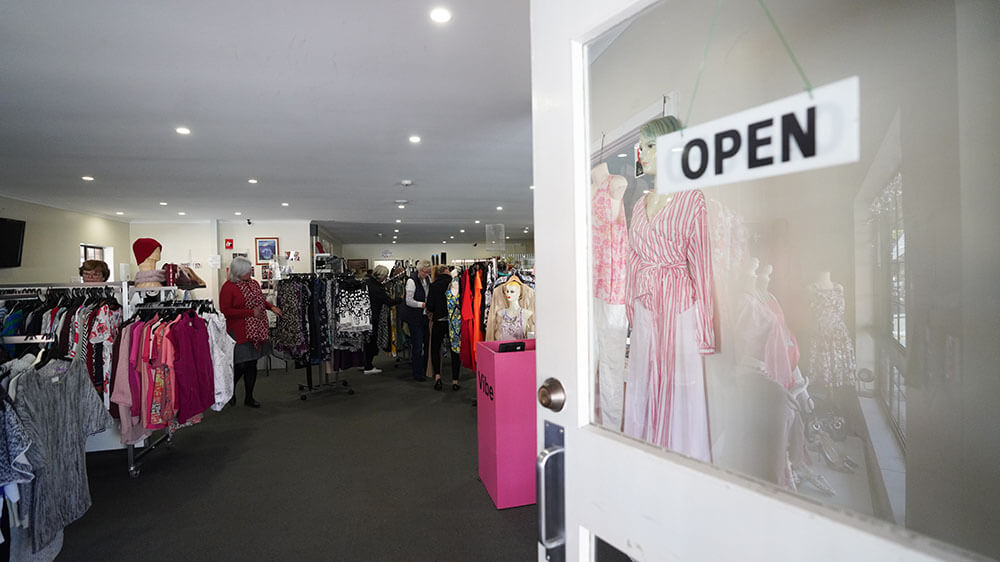 Events
Situated in the Main Street of Woodside in the beautiful Adelaide Hills, Carers and Disability Link Op Shop has a huge range of high-quality preloved clothing, books, toys, manchester and homewares lining the shelves of two large rooms and an enticing courtyard of goodies; bargain hunters and shop-a-holics are sure to find many treasures and pleasures every day of the week.
Head along in July and December for our huge storewide 'Fill a Bag' sales with prizes, cakes, music, and fun for the whole family.
Keep up to date with end of seasonal sales, and weekly specials on our Op Shop Facebook Page for the next one.
Book a Gathering
Carers and Disability Link Op Shop Op Shop offers more than just an exceptional shopping experience and a good deal; it is a great place to enjoy an espresso coffee and a slice of cake with friends.
If you're planning on taking a group to the Adelaide Hills, why not book ahead and allow Carers and Disability Link Op Shop host your morning or afternoon tea! With a wonderful team of helpful, friendly volunteers to meet your every need, you will want to visit again and again!
Call our friendly team on 8389 7383 to book your place today.
Volunteering in the Op Shop has turned my life around, and the friends I have made are priceless!
I volunteer once a week in the best op shop in the Hills!
I've met some wonderful people who make it all worthwhile.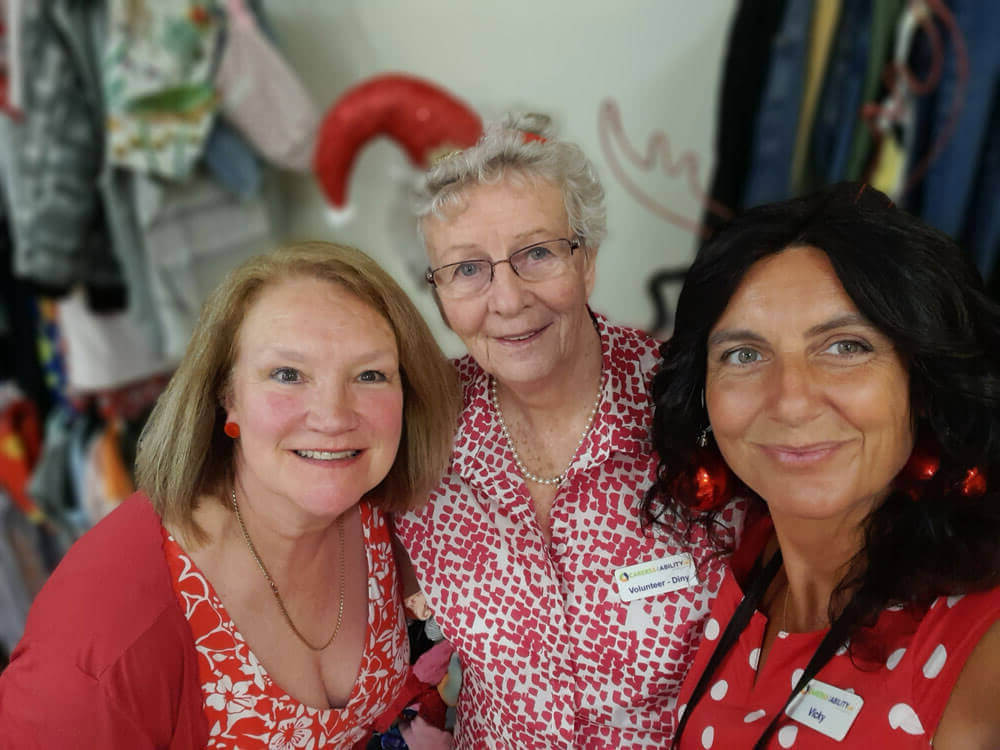 Volunteer with CADL
We have a great team of friendly volunteers to meet at the Carers and Disability Link Op Shop, and we're always looking for passionate people to join our line-up.
If you want to contribute to your local community, pick up some new skills, or just meet some great people, why not volunteer with CADL?
For more information on volunteering, check out the link below – we're looking forward to hearing from you!