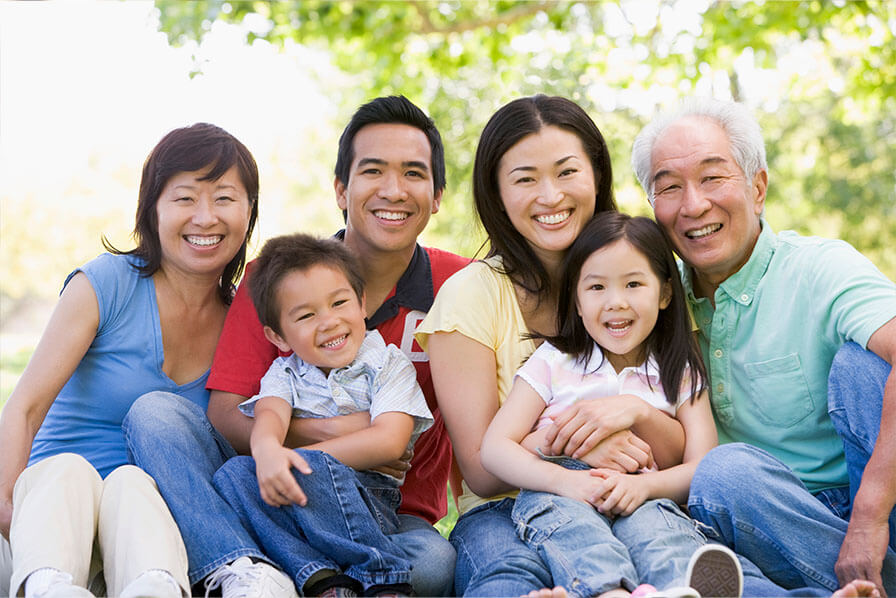 Carer Support
Carer's and Disability Link have been supporting carers in the local community for decades. We understand how challenging being a carer is, so we'll always be at hand to support you.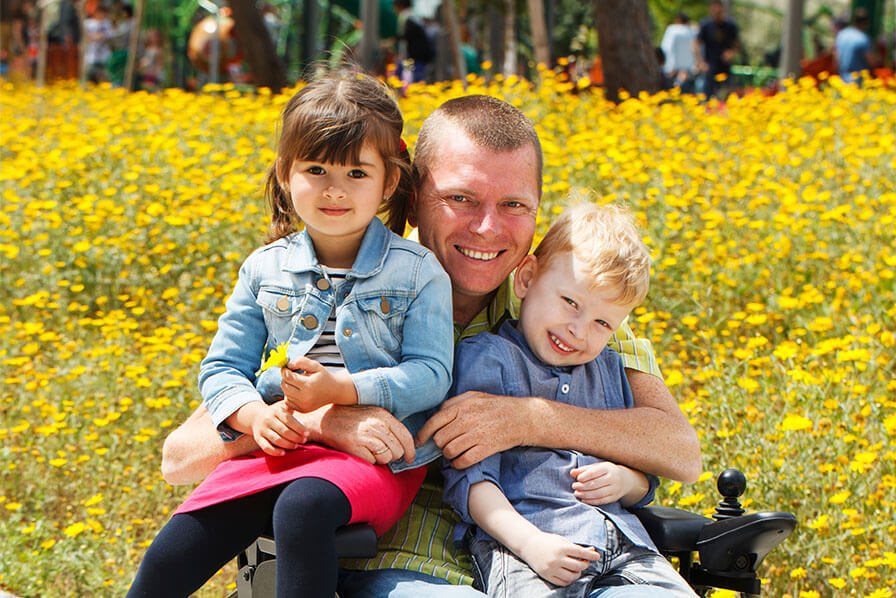 Disability Services
Carers and Disability Link is NDIS accredited and ready to provide you with the personalised care, services and support you need to live a fulfilling and rewarding life.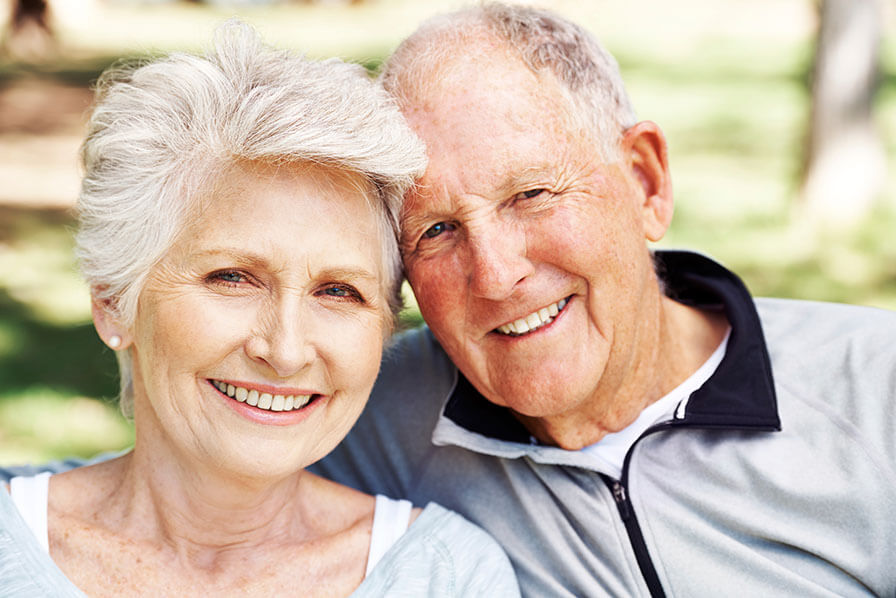 I'm Over 65
If you're over 65 and looking for support, Carers and Disability Link are here to help. We offer a wide range of social support groups for over 65s every week and we also offer important respite to those caring for over 65s.
At Carers and Disability Link, we're focused on delivering compassionate and personalised care across regional South Australia. Whether you're a carer, living with disability, or people aged over 65, we'll be there to offer the support and resources you need.
With decades of experience supporting people with disabilities and carers across Australia, Carers and Disability Link has built up a reputation as one of the most trusted and respected community care providers in South Australia.
Compassion
Compassion is at the centre of what we do here at Carers and Disability Link, we will always treat everyone with kindness, dignity, and respect.
Experience
There are some skills you can only learn with experience, and at Carers and Disability Link we have mountains of experience to help you receive the support you deserve.
Quality Care
Carers and Disability Link pride ourselves on delivering the highest quality care to all those who need it in the community.
Unique Care
There is no such thing as 'one size fits all' when it comes to caring for an NDIS participant. Carers and Disability Link will deliver a unique care plan according to your wants and needs.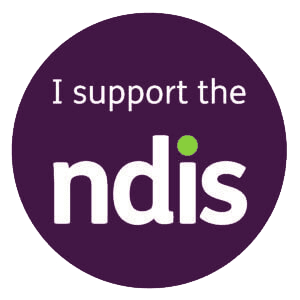 We are NDIS Plan Managers
The NDIS is crucial in supporting thousands of people across Australia, but there's no denying that it can be a daunting task to manage your own plan, or even to find a company you can trust to manage your NDIS plan.
Carers and Disability Link is a plan management provider, meaning that we will help NDIS participants manage their NDIS funds. We can help provide the support you need on your behalf, taking some stress out of paying your providers from your NDIS plan.
Nuriootpa (Head Office)
15 Second Street.
Nuriootpa
Kadina
Shop 3, 21 Frances Terrace,
Kadina
Woodside
39 Onkaparinga Valley Road,
Woodside
Clare
1/17 Lennon Street,
Clare
Woodside
37 Onkaparinga Valley Road,
Woodside