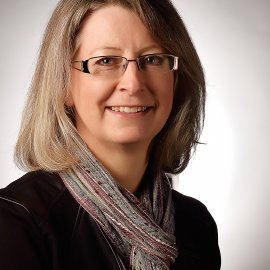 << Back to News
Welcome to our New Digital Newsletters
It has been a while since we caught up through our newsletter and much has happened here at Carers and Disability Link, as I am sure it has happened in your lives.
Our most recent activity has been setting our direction for the next three years – writing our Strategic Plan. Thank you to those who have contributed to this discussion. We hope with your support and your confidence that we will continue to grow and improve our supports and services, and find new ways to assist people to meet their life ambitions and true potential.
We now have offices in Clare, Kadina, Nuriootpa and Woodside, and provide support to people in the regions surrounding and between these towns. If you are an NDIS participant, an older person in need of social support, or a Carer seeking social connection or respite, then we are here for you.
We look forward to keeping in touch on a more regular basis and encourage you to let us know what you are interested in reading about in our newsletter.
Stay warm and enjoy the rain,
Vicki Williamson
CEO