Carers and Disability Link offers a variety of interesting and meaningful 'Social Support Groups and Centre Based Respite Programs' for the over 65's every week. Carers and Disability Link also offer Flexible Respite, which is a respite opportunity for a Carer to have a 'planned break' from their caring role. 'These programs are funded by the Commonwealth Home Support Program

Food, Fun & Friendship (FFF) Outing
The Outing offers the following benefits to people who attend:
> Opportunity to tour a different part of the countryside & experience different scenery
> The enjoyment of a delicious lunch time meal in a Hotel, Restaurant of Café
> The sharing of social conversation with other people within your community
A CADL Staff member and Volunteer attends each outing.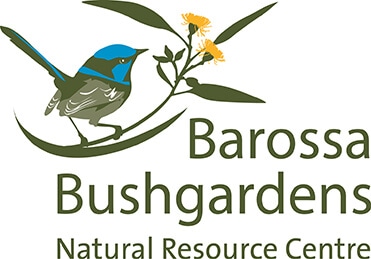 Barossa Bush Gardens & Carers and Disability Link Social Support Groups
We facilitate two groups:
Monday's group is for the Gentlemen
Wednesday's group is for the Ladies
Activities are conducted by a qualified Bushgardens Tutor with the support and assistance of Carers' and Disability Link Contractors and Volunteers.
Activities Include:
Planting seedlings
Nature walks
Arts in nature activities
Garden design
Care of plants
Nursery skills
Education
Fun, fresh air, fellowship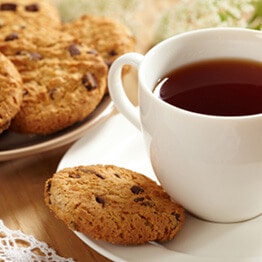 'Hello Monday' & 'Caring Coffee Club' Groups
Hello Monday Club: Every Monday
Caring Coffee Club: Every Wednesday
Activities include:
Social games & quizzes, music & entertainment , cooking & crafts, fun and reminisce, bus trips and guest speakers
Activities are conducted by a qualified Lifestyle Coordinator with the support and assistance of our Contractors and Volunteers
Enjoy a delicious home made meal, good conversation and meaningful activities.