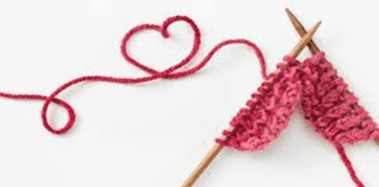 Country Stitchers are a knitting and sewing fundraising group of Carers and Disability Link and regularly hold trading tables in Foodland Mall Nuriootpa and you will see some of their treasures at the Barossa office.
Country Stitchers meet at the Reusch Centre every 2nd and 3rd Thursday of the month.
For more information contact Bev on 0437 711 883.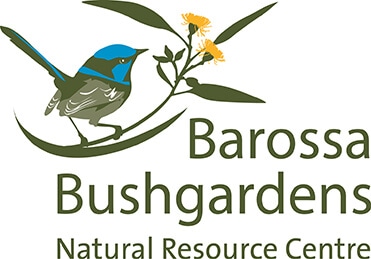 Barossa Bushgardens and Carers and Disability Link work together with The Village Landcare Program operating at the Barossa Bushgardens which engages older people with socially valued activities such as nursery skills, education, arts in nature and social interactions.
To contact the Barossa Bushgardens call: 8562 4775
To find out about attending Programs at the Bushgardens please contact us on 8562 4000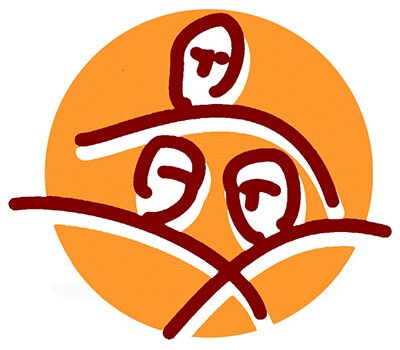 Community Helpers makes significant contributions to local Barossa organisations including Carers and Disability Link. It has a pre-loved Furniture & Bric-&-Brac warehouse in Nuriootpa and a Clothing and Bric-&-brac shop in Tanunda. They are know for their quality and bargain prices.
Community Helpers are staffed by volunteers and relies on donations from the community. They offer a collection and delivery service if required.
For more information you can contact them on:
Furniture & Bric-&-Brac Warehouse, Nuriootpa: 8562 2786
Or
Clothing and Bric-&-Brac, Tanunda: 8563 1105